The Paris Review No. 161 Spring 2002
---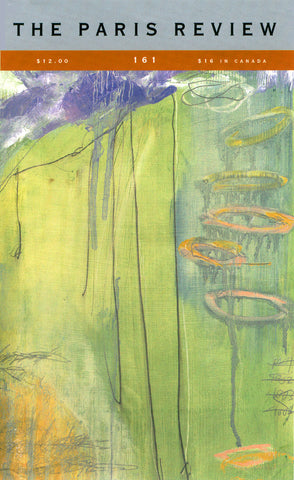 Preview issue no. 161 at theparisreview.org. 
The Art of Translation: William Weaver argues with Italo Calvino, walks through Rome with Alberto Moravia, and goes to the opera with Frank O'Hara.
W. S. Merwin on Sir Thomas Wyatt.
Stories by Quentin Rowan, Jim Shepard, Wells Tower, and, from Russia, V. P'yetsukh. Poems by Edward Hirsch and Rachel Wetzsteon.
Related Products
---